Rapid and accurate detection
of wildlife, measure impact, monitor recovery
QUT has established the Conservation AI Network for the automated detection of fauna from drones and camera traps, and analysis of vegetation at local and landscape scales. With an initial focus on koalas, we process data using high-performance computing and AI technology developed by QUT.

The Conservation AI Network is a portal for community groups and agencies from all over Australia to leverage top tier infrastructure and expertise. We aim to translate data into knowledge to allow for better decision making so that effective strategies for habitat protection and resilience can be implemented.
Behind the Research
We are passionate about the preservation of biodiversity in Australia and globally, and we aim to develop techniques and methodologies to improve wildlife and vegetation monitoring.
Our team has pioneered the use of drones, thermal sensors, and AI for the detection of koalas in the complex environments in which they live – a world first. While the most accurate traditional koala monitoring had previously been undertaken by expert observers on foot, we demonstrated that our methodology covers more area, a great deal more quickly, and with our AI algorithms we can produce more accurate results than ground-based observers (Corcoran et al, 2019).
We have since adapted the methodology to encompass different species such as deer (Sudholz et al, 2021), macropods and wild dogs. With an effective workflow established, we continue to expand the number of species that we can detect. Our methodology encompasses a range of platforms and imaging technologies, and we can analyse camera trap data efficiently and accurately.
While our research into machine learning algorithms for fauna detection and vegetation analysis is ongoing and ever improving (see Corcoran et al, 2021 for a review), we also continue to expand our research into the ecological context and outcomes of fauna detections. This includes abundance estimation and the evaluation of N-mixture models (Corcoran et al 2020), and analysis of the factors impacting on detections of koalas from drones (Corcoran et al, 2020).

We provide an applied, real-world focus with cross disciplinary expertise that bridges ecological analytics, machine learning, conservation technology and wildlife management. Please get in touch if you would like to explore research opportunities.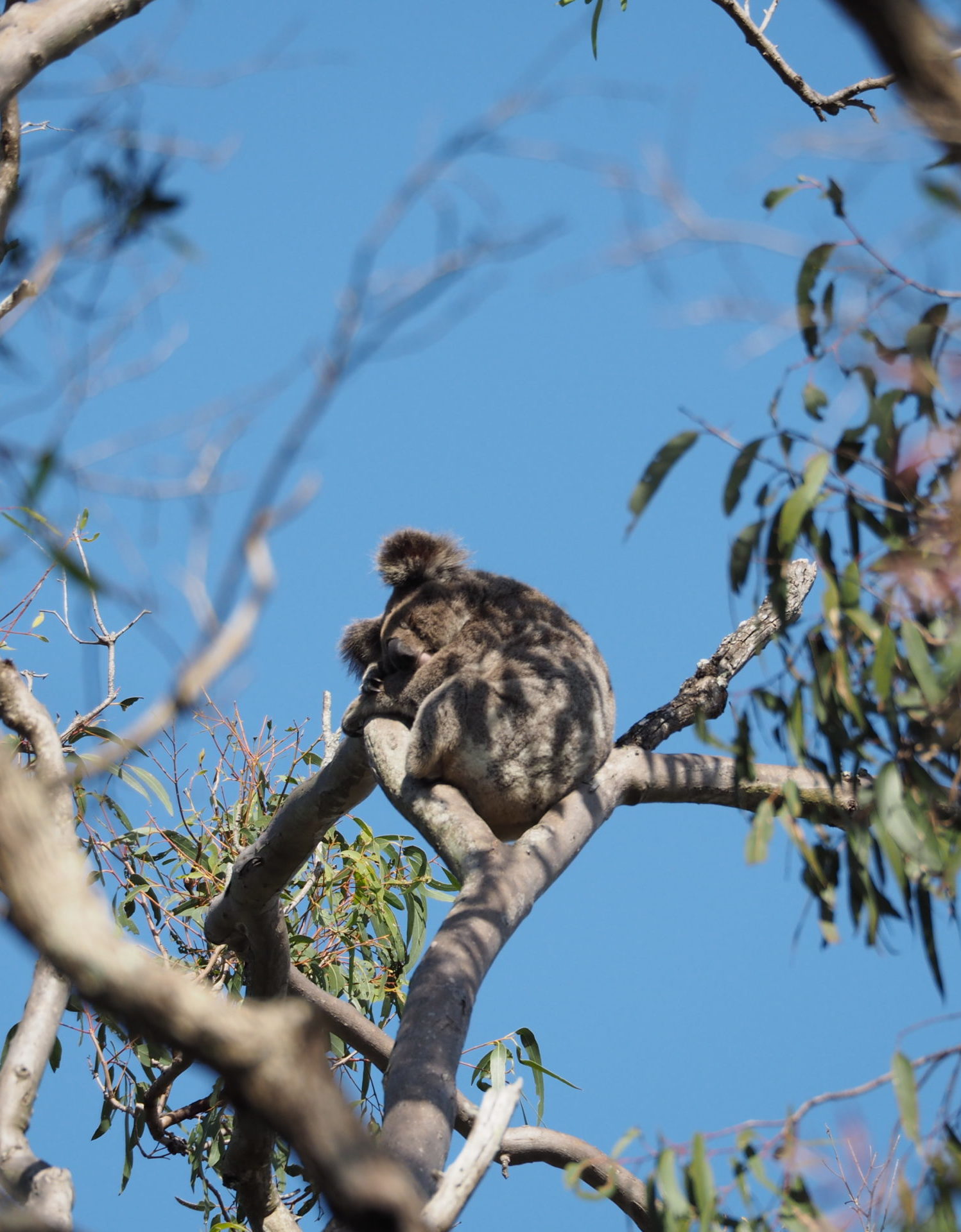 Meet the Team
The Conservation AI Network team is led by Associate Professor Grant Hamilton, and comprises members from the QUT Science and Engineering faculties as well as the VISER facility within QUT's Research Infrastructure Portfolio.
WEBSITE AND VISUALISATION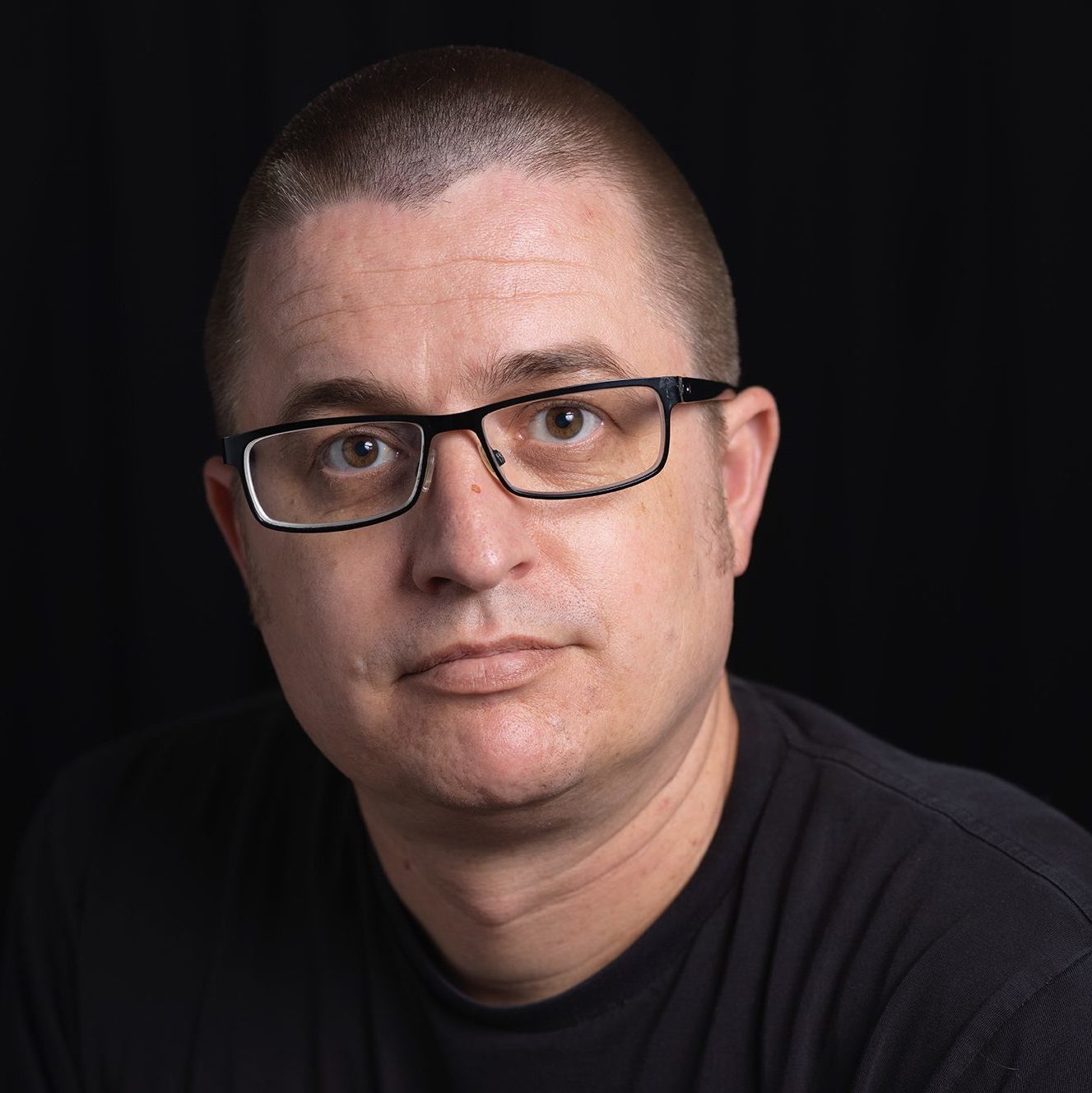 Gavin Winter
VISER Manager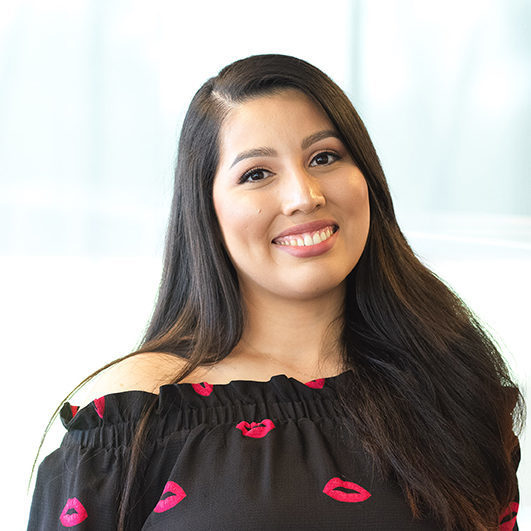 Sarah Quijano
UX/UI Designer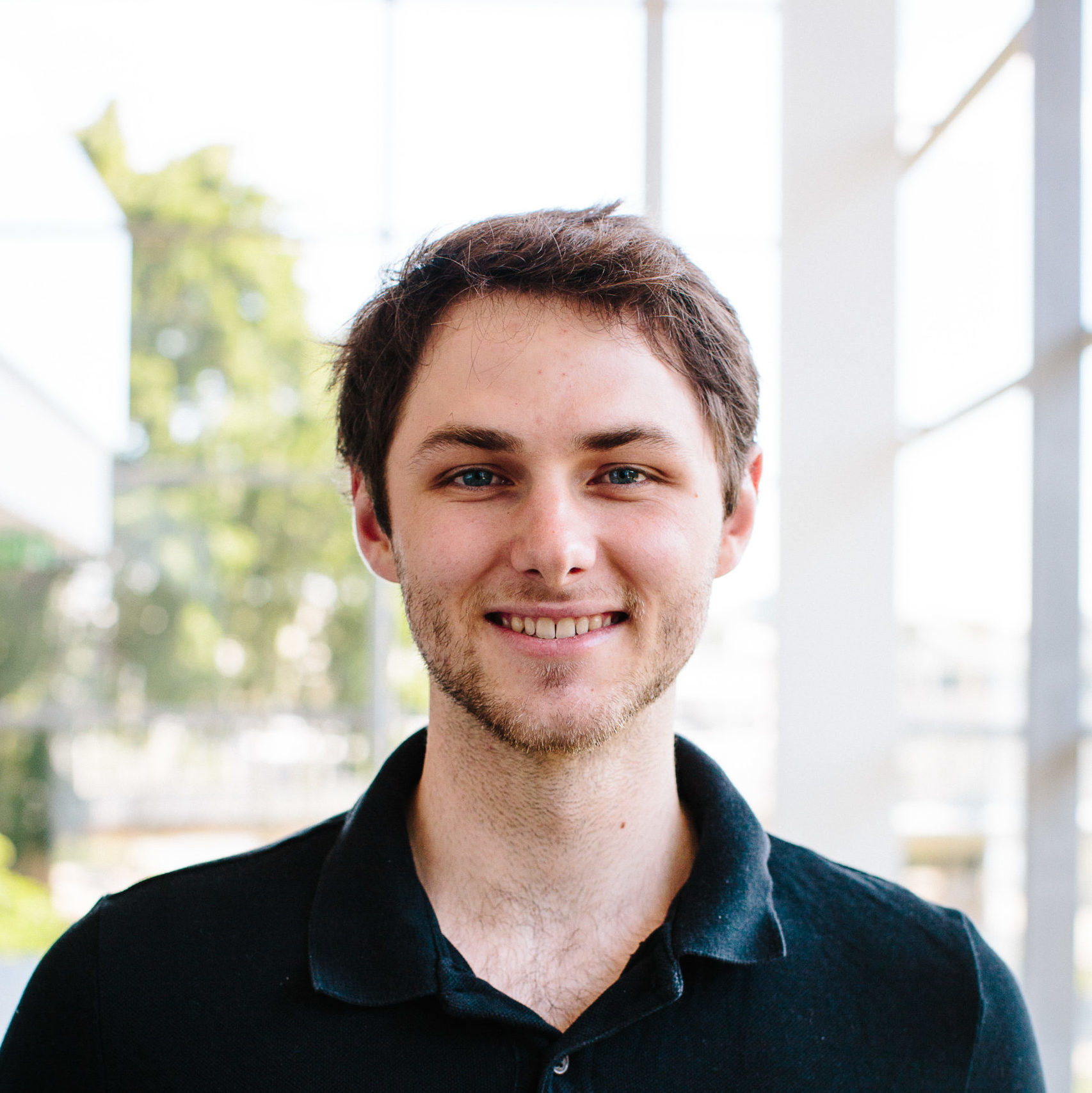 Pascal Cunin
UX/UI Designer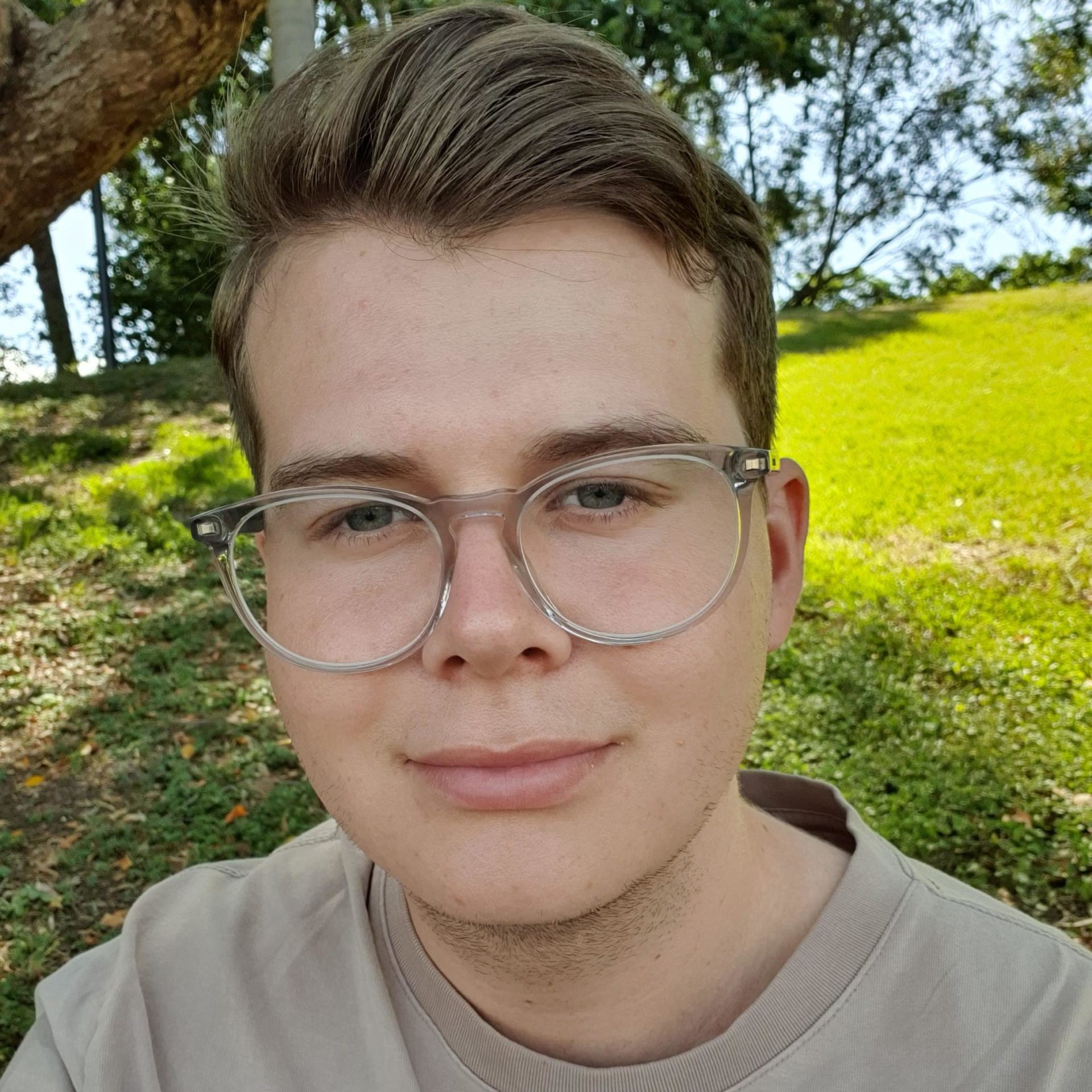 Shaun Kickbusch
Software Developer